The Beauty Of Loving On Yourself
It's Valentine's day, and the focus is mainly on treating your mate to gifts, dinner, massages etc. How about we switch that focus on you. In hindsight, every day should be valentine's day whether you have a mate or not. Love needs to be celebrated daily. I will be suggesting a few ways to make yourself feel extra loved.
Treat Yourself- If finances allow, treat yourself to a mani/pedi. Buy your favorite scented bath gel, moisturizer, or body butter ;-)(www.marienikole.com/shop), and get ready for some aromatherapy. When I'm having a rough day, a nice long hot shower with my favorite scents, softens the blow. If you can add rose petals and candles, I suggest you do so and don't forget the bubbly.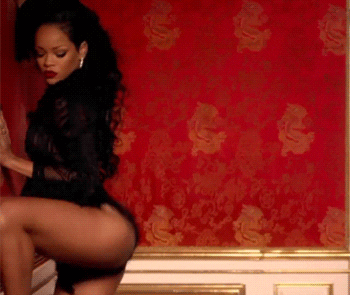 Wear Something Sexy- Lingerie shouldn't only be worn if you have a mate. Sometimes putting on a cute teddy is just the pick me upper you need. Once you put it on, turn on some sexy music or twerk music lol. I'm a big fan of bounce music. I also love the dancehall reggae artist Spice and some old school Lady Saw. Admire your shape, curves, and movement. Enjoy YOU!!! If you feel conscious about going into a store for something sexy, you can purchase items online that comes in discreet packaging. I tend to look for items sexy, stretchy, and can fit my "girls". If you want to take it a step further, add some toys to your cart. Yes I mean adult toys. Explore yourself on another level.Once you know what you like, it gives you an opportunity to be more free. Then if you choose, you can let your partner in on the fun. My favorite websites are www.adameve.com www.yandy.com and wgwonline.com
Netflix and Chill- Cook or order something amazing to eat, and find something to watch. It does not have to be romantic. A good comedy would do just fine. Oh and please add some candy to the list. If movies aren't your thing, catch up on a book of your choice preferably an erotic novel (digs in my pile of books by the author Zane).
In conclusion do not buy into the capitalism of valentines day. Yes the whole hoopla is cute but take time out to do something special for yourself. In the words of Rupaul " If You Can't Love Yourself How In The Hell Are You Gonna Love Somebody Else?"
Until next time, sending love and light your way.
#lingerie #valentinesday #netflixandchill #loveyourslef #adulttoys #romanticbaths #twerking #sexymusic